Summer Camp 2023!

Summer Camp 2023 will be an amazing learning experience for all! We will be focusing on STEAM through the summer with a different subject every two weeks. Tuesday's we will dress up, so make sure to check your calendar for the weekly themes! Wednesday's we will have a special event here on campus. Friday's will be wet and wild as we spend the warm summer days splashing around through the sprinklers! Summer Camp at Hillsborough is always one to remember! Come join our adventure as we soar to new heights!
Events
Each week we will host an exciting event for the students to enjoy and participate in right here on campus! All events are optional and cost $15.00 each. This summer we are excited to have a Reptile Show, Chemistry show, Bubble-ology, Kona Ice Day, and even a Bounce house!
Swim Lessons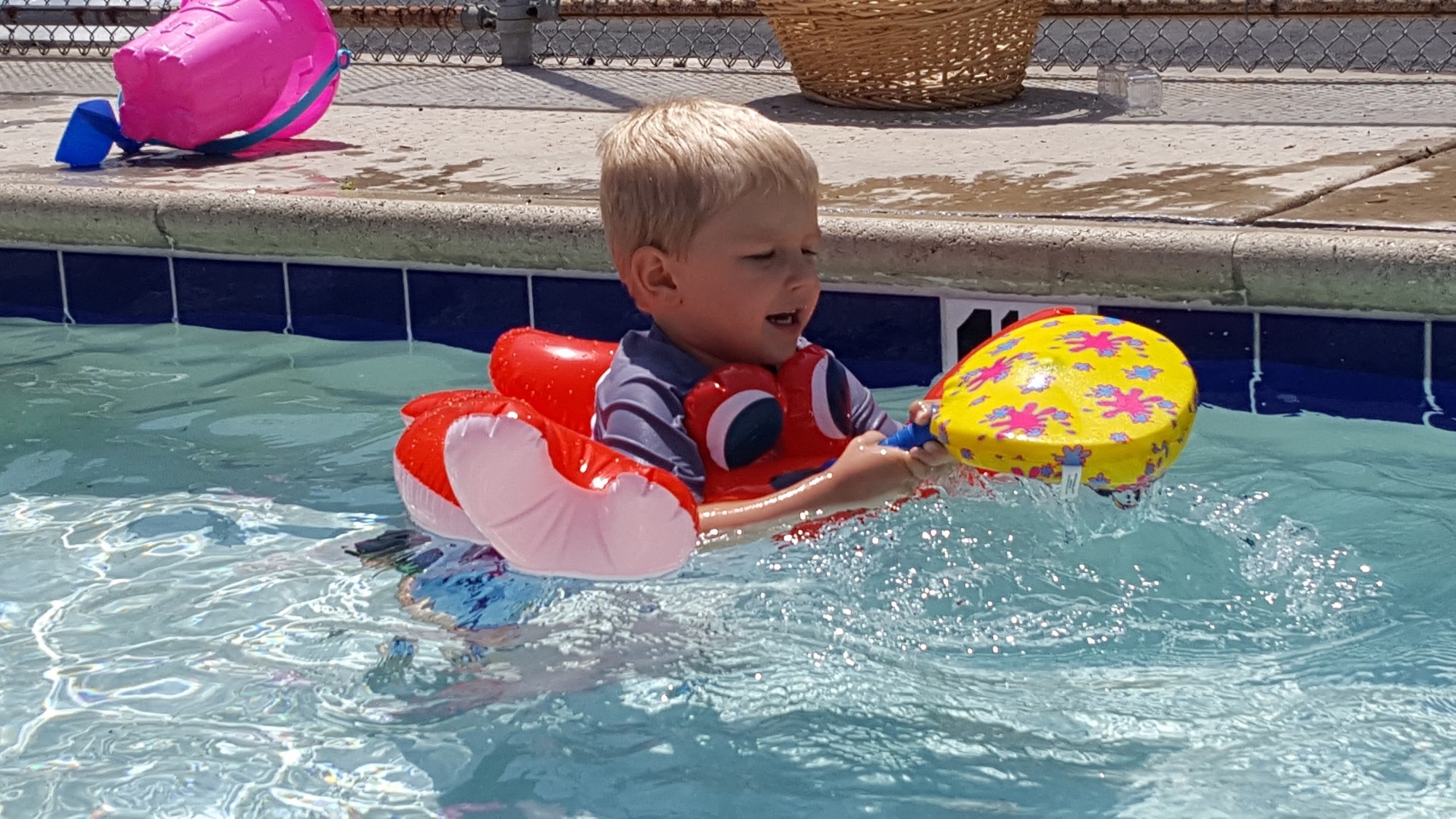 The purpose of our swim program is to educate the children about water safety, swim safety skills, and developing advanced swim skills and techniques. We believe that swim experiences should be fun, informative and designed to meet the needs of the individual swimmer. We also ask the parents to leave the pool area during lessons so that children feel comfortable. All children participating in swim must provide and label; water shoes, sunblock, towel, bag for wet clothes and an extra change of clothes including undergarments for after swimming.  Please send your child to school with their swim suit under their clothes, they will be changed out of their wet swimsuit and back into their regular clothes after swimming. NO FLOATIES.
Open Swim
Open Swim is available for all students 4 and up. Please make sure to fill out your Open Swim Permission Slip and turn in your payment to the front office. The pool will open for Pre-K and Jr-K only. Open swim is Tuesday through Thursday from 1:30-2:30pm during nap hours. Registration is on a first come first serve basis and spaces are limited. All children will be tested on basic swimming skills before being permitted to swim. Students who pass the test will be allowed to swim in the shallow end with our coach, all students who do not pass will be allowed to play in our tide pool.
* Students who do not bring water shoes will not be permitted in the pool.